SEO Tips for Improving Your Website Position in Google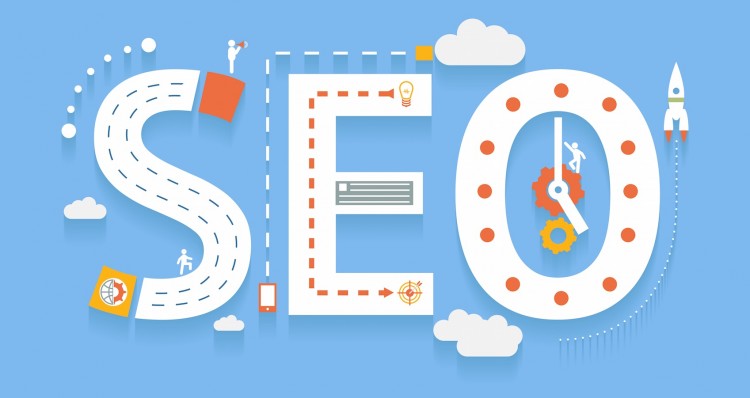 Here I have listed some tips for improving client's website position in google.
Use Google Search Console or Google Search to verify that all pages on your site are indexed.
Check if your website contains duplicate pages. You can use an online service (search Google for "finding websites duplication").
Check if your website contains empty pages with no content. You can either delete blank pages or lock them for indexing in the robots.txt file, or even enter content.
Make sure you have a robots.txt file. This is a text file in the root directory of the website that contains special commands for search robots. The file cannot exceed 32 KB. For detailed information s. Google Help https://support.google.com/webmasters/answer/6062608?hl=en
Make sure you have a sitemap.xml file. This file is similar to the site map and is designed specifically for search robots. For detailed information s. Google Help https://support.google.com/webmasters/answer/156184?hl=en
To create the sitemap you can https://www.xml-sitemaps.com/.
Use Google Search Console to check if your website contains links to nonexistent non-accessible pages. Such links must be adapted or deleted.
Check if your website contains redirects. Do not use too many diversions, as it can lead to a reduction of left-sided juice.
Check the loading speed of your website (it should be less than 3 seconds). This is one of the most important points that influences the ranking of websites by search engines. You can check it with Google PageSpeed https://developers.google.com/speed/pagespeed/insights/or Google Search Console.
Set up a 404 error for non-existent pages. You can do it in the .htaccess file
Better use human-readable URLs like yoursite.net/category/product and avoid ones like yoursite.com/viewpage.php?page_id=23, as a delimiter use the hyphen "-"
Check how your website can be viewed on mobile devices. You can do this review with Google Search Console: https://search.google.com/test/mobile-friendly
Make sure the title, description and h1 tags on each page are present and unique. You must not repeat yourself.
Include keywords in the <title> tag, with the most popular keyword closer to the beginning of the day.
While the <description> tag does not directly impact website ranking, search engines can use its content for the website snippet in the search result. It usually involves one or two meaningful sentences describing the site, including search terms.
Use only one <h1> heading per page. Google leaves several <h1> headings on one page, but does not recommend exaggerating. A <h1> heading must contain the respective search term.
Follow the order of the headings <h2> – <h6> and insert any other keywords into them.
The alt and title attributes of an image must be different. Alt is an alternative text for an image, which appears if the image could not be displayed. Title is an explanatory text that is displayed when you roll your cursor over the image as well as appear in the search.
The texts must be unique (at least 70% depending on the topic). You can check whether your text is unique or not by looking for a quote from it (search term in quotation marks) or using special online services for it.
Place the keywords closer to the top of the page.
Use synonyms in your texts to increase website traffic.
To increase the search CTR, improve the site snippet in the search result. Take the paragraph Google displays for the search term in the search result and change its content.
With regular social media publications linked to the pages of your website, you can really improve the position of the website in the search results.